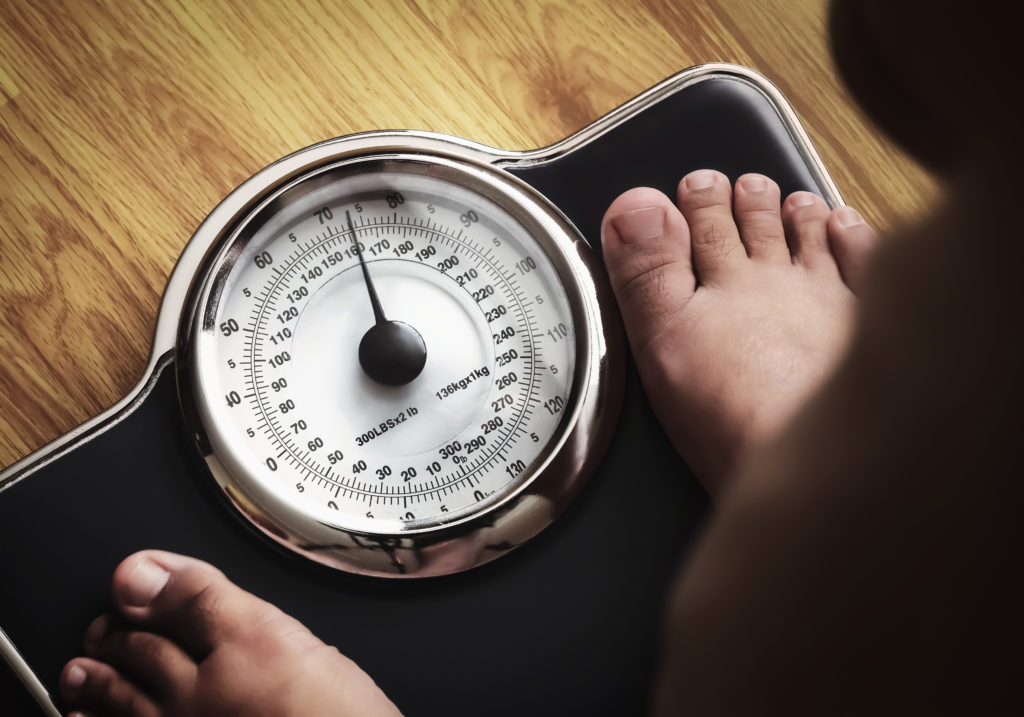 We are going to find out more then just what eating disorder is because there is much more hiding behind the scenes.  As of now in America there is an occurring phenomenon about over-eating as it is considered "Obesity Epidemic!" There is much more work to be done then simply just eat healthy, exercise, and spreading awareness as we will learn today. Also how there is an alternative to this problem.
Spreading Awareness isn't enough
Fun Fact: Did you know that what you eat from McDonalds such as a coke, small fries, and big mac eat more then a king would back in the day? Now imagine that. A meal like that to people is just lunch.
Our biology has been working for us, but back-fires when trying to accomplish and achieve our goals. Back then as human being first appeared on the planet. We were hunters and gatherers, burn a lot of calories and keep hunting for calories as the climate, threats of wild life, and other people competed or tried to thrive in peace.
There is food supplied and accessible everywhere through out the country. The problem America is addressing about how ¼ people go to bed hungry, is true, but wrong in their same time. The problem isn't enough food being made nor supplied. The problem is the irresponsible people out there who don't feed there loved ones and/or people they are responsible for.
What we are living today is what our ancestors ever dreamed of, if they did they would do the same thing we are doing today. If they had the chance to live in our modern world where food is everywhere, and all kinds of food. They wouldn't hesitate a second. They will get themselves all the food they want too because it is available everywhere.
Growing our own food now is simple. Back then people grew food to survive and prepare themselves for harsh winters and/or food shortages. Now, we simply grow food on our backyard just for fun, such as a hobby, even entertainment of some kind.Everybody is different that means everything entirely of every individual is also different. We all heard of those people that exist out there, such as exaggerating they ate a whole cake and didn't gain a single pound. While others struggle to lose that pounds! As mentioned, everybody is different and so is their body and functions.
The mental-chemistry behind this is natural. It is our instincts to seek the food packed with fat, sugar, and calories because it was what we needed to survive to keep going. A study published by Yale University cites," "Our ancestors likely began acquiring a taste for fat 4 million years ago, which explains why we crave it today." Craving and seeking fatty foods such as donuts, meat, and sweets was what made us to what we are today since the beginning of mankind.
Modern Societies Struggle with Obesity
There is an argument out there are draw backs for too successful modern societies. Think about it, back then our ancestors had to constantly hunt and gather food all year long. There are threats of other human tribes and wild animals, including diseases, infections, injuries, and weather.
Now we just got to worry about taking the time to budget and plan the next trip to go to a supermarket. Go pick-up some medicine and get shots from a pharmacy/doctor. Get treated with diseases and injuries at a hospital. The only threat around you are just criminals, and people you don't like, but maybe you stumbled upon a little mammal once in a while keeping your distance and business to yourself.
Every necessities are taken care of. We just go to put in the time to save money, schedule appointments, have insurance, and pay your bills. Those are our worries today, also worry about eating too much. Not worry about if there will be food for the next few weeks.
All this time people out their struggled to keep of the weight and tried over the course of their lives, they will feel it's a lose battle, not a war to overcome. That's because they have tried to do it by themselves, sometimes with the help of family, friends, acquaintances. But not through the help of professionals. Not talking about programs for 30 days or lose weight quickly under a certain amount of time.
Currents Efforts Aren't Enough
In the long run the current efforts hasn't been working out by trying to lose weight, watch what you eat, fix bad habits and all, then consider looking for professional help. This is not really a bad thing since this bad habit gets triggered subconsciously and that is the hardest part to change. If you do this battle with professional help in a long-term treatment program. You have a higher chance to change bad habits and change for the better.
Though, keep in mind were not talking about the 30-day programs that exit out there. The owner of the program themselves struggle to keep of the weight. Doesn't that say a lot about everything? Isn't that kind of ironic in a way?
Joining a long-term care treatment, a higher chance to change your body habits and chemistry behind the scenes can occur. Long term care treatment is available from drugs, alcohol, and food abuse because they all have to do with one common problem. Addiction.
It may sound bad if your thinking you have a addiction to food, but again food is what we need to survive. We simply get more then what we need because it is hardwired to our brains. The fact that around your surrounding area is where all the stresses are, triggers, and bad habits are, including the people you associate with.
If you get out of that environment where all of your problems exist to a new comfortable life changing one. Would benefit you as it has to previous people with addiction problems such as drugs and alcohol. A study published by Harvard states," Stress also seems to affect food preferences. Numerous studies — granted, many of them in animals — have shown that physical or emotional distress increases the intake of food high in fat, sugar, or both."
Yes, people may try to find ways to cope with stress such as meditations, exercise, and social support through others, but in the end of the day. This is a long process since everybody is different, but hard-wired with the same programming to seek and pack as much calories as much as possible to survive!