Residential Treatment Care is appropriate for individuals who meet our qualification criteria. Services in our RTC program may include, but are not limited to, assessments, referrals, detoxification, individual treatment planning sessions, individual counseling/therapy sessions, crisis intervention, relapse prevention (such as our life-skill and employment training, part-time get well job program, anger management, etc.).
Drug rehabilitation, which is more commonly known as drug rehab, (or simply rehab) stands for the activities of medical and/or psycho-therapeutic treatment for dependency on psychoactive substances and/or certain pleasurable activities, and includes or follows the detox phase. Substances especially harmful, such as alcohol, prescription drugs, and street drugs (e.g., cocaine, heroin or amphetamines) can lead to life threatening dependency.
We know when it comes to treatment for substance abuse or behavioral addiction, there is no one-size-fits-all method of treatment. Every plan needs to be tailored for each individual patient.
This uniqueness ensures that all patients receive the best possible care – which includes both physical treatment (such as detox, management of health issues related to substance abuse, and structured living) and mental health rehabilitation (such as cognitive behavioral therapy, anger management counseling, trauma counseling and domestic violence counseling).
Our state-of-the-art RTC (rehab) program is designed to comprehensively address the mental, emotional and physical aspects of addiction for a successful recovery, by supporting clients through the treatment experience and beyond.
We equip clients with the strategies, skills, and resources needed to create and maintain a sober lifestyle. Our RTC (rehab) centers, our inpatient drug and alcohol treatment centers, are located in the coastal region of California, Orange County.
Our institution is comprised of a number of detox centers and structured residential program facilities or sober living homes located in Huntington Beach, Costa Mesa and Fountain Valley.
The area is a mecca for recovery, providing world-class opportunities for healthy activities, sobriety fellowships, and inspiring atmospheres to help clients focus on healing. We believe that structured inpatient residential facilities or sober living homes are an integral part of the recovery journey and a proven investment when it comes to maintaining the longevity of abstinence.
All of our houses provide the comforts of a home in a therapeutic environment while offering 24-hour structured supervision and peer-supported networks.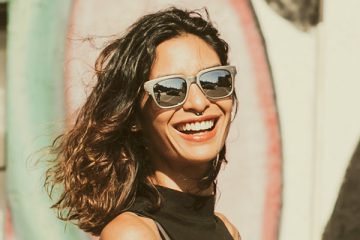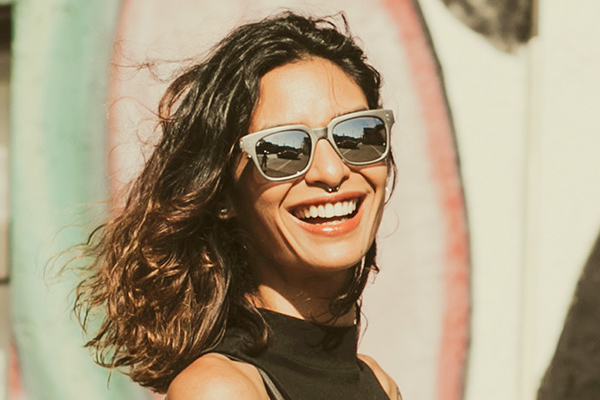 Our RTC (rehab) program provides clients with a number of benefits that other programs do not – whether they struggle with drugs, alcohol, mental health issues, or a combination of these (often known as dual-diagnosis) – such as having 24-hour supervision, intensive care and access to a high number of resources.
Studies show that mental health issues and addiction often go hand in hand, and addictions often flourish from problems with health, relationships, or stress. In turn, feelings of shame and guilt only worsen existing problems, creating a self-destructive cycle of chemical dependency. 
It is critical for both addiction and mental health to be addressed professionally – evidence show that treating one and not the other leads to less successful recoveries – which is why our RTC (rehab) program offers both inpatient substance abuse treatment and inpatient behavioral health treatment together for clients with co-occurring disorders. 
StepHouse Recovery has become an industry expert in addressing clients with co-occurring/dual-diagnosis and our clinical staff are specifically trained to provide optimal care for clients with co-occurring behavioral health and addiction disorders in ways that encourage confidence and life-long sobriety.
Some of the most common co-occurring disorders that we treat includes (but are not limited to):
Anxiety and Substance Abuse
Eating Disorders and Substance Abuse
Depression and Substance Abuse
PTSD and Substance Abuse
Physical Rehab and Substance Abuse
Compared with our outpatient treatment program, our RTC (residential treatment care) is much more intense. The client is required to participate in program activities such as individual counseling, dynamic and educational group therapy, and clinical and nursing assessments 8 hours a day 7 days a week. 
Clients will also be monitored round-the-clock (24/7) for relapse prevention, as most addicts still typically struggle with intense cravings at this point. The RTC program usually last 30-45 days, or longer, depending on the client's needs, and a client is required to stay at the facility/IOP Center or under the supervision of a support staff for the entirety of the program.
We understand that recovery treatment isn't easy. It takes courage and perseverance to approach recovery with an open mind and heart. 
However, the transformations awaiting those who come to treatment are awe-inspiring and worth the effort to turn your life around. So if you are considering rehab, a change in scenery a milieu is often the best option. 
Stepping away from the daily lifestyles that trigger your substance abuse can be the first step on your path to recovery. By providing a supportive, empowering and motivating environment, StepHouse Recovery can help ease the hardships felt during the first steps of recovery by helping with true changes to addictive habits.
Our RTC's innovative inpatient model empowers clients to effectively use the growth they achieve during treatment for a life-long of success.