Intensive Outpatient Program (IOP)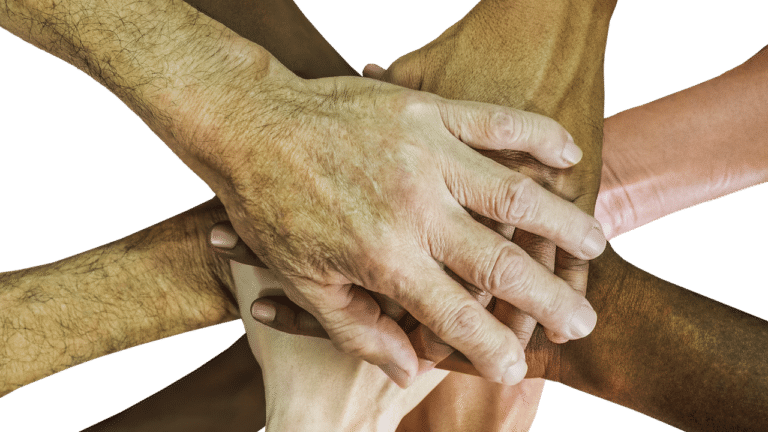 We offer non-residential treatment services to men and women, 18 years and older, who suffer from substance use and co-occurring disorders. StepHouse Recovery aims at guiding clients through a seamless continuum of care including long-term treatment and aftercare. Our Intensive Outpatient Program (IOP) is designed for individuals capable of participating at a lower level of care then Partial Hospitalization (POP), but still requiring daily treatment services supporting sobriety.
When a client meets their goals and requirements in PHP, they will be eligible to step-down to our intensive Outpatient Program (IOP). Our intensive Outpatient Program recommends to patients to live in our sober living homes (which are located in Huntington Beach, Fountain Valley, and Costa Mesa), but allows clients to live at home (if the home environment has a positive support system). This allows professionals, students and others with busy schedules to fit recovery into their daily lives.
Why Choose StepHouse Recovery's Intensive Outpatient Program?
We understand that there are a daunting amount of intensive outpatient program and treatment centers to choose from, and sifting through all of these choices to find the best option for you or a loved one can be a stressful and mind-boggling task. At StepHouse Recovery, our reputable Intensive Outpatient Program (IOP) shares many similarities with our Residential Treatment Care program and our Partial Hospitalization program, but feature a differently structured environment. In our IOP program clients will be required to participate in program activities (individual counseling, dynamic and educational group therapy, and clinical and nursing assessments) only 3 hours a day 5 days a week as they have already developed the necessary level of coping skills and repulse prevention strategies required to successfully increase autonomy and reduce structured treatment during the RTC and PHP phase.
What Are The Benefits Of Intensive Outpatient Program Treatment?
Learn more about our programs and start treatment today!
Our intensive outpatient program is ideal for those who want to keep up their daily routine as much as they can – either because they have a day job, attend classes, or have some other obligation that would keep them from enrolling in an inpatient program. Or perhaps, the intense structure of a highly protective residential program isn't necessary for the individual to get on track for life-long sobriety. If you believe outpatient treatment is for you, here is a few of the benefits of outpatient rehab.

Normalized activities: Unlike residential treatment, or inpatient program, intensive outpatient clients aren't completely shielded from negatively influencing factors that may trigger the urge to "use." However, becoming an outpatient client is a flexible way of receiving necessary care while allowing the flexibility to reestablish normalized activities. Our Intensive Outpatient Treatment (IOP) program allows patients to maintain daily life commitments, as both day and evening IOP treatment options are available.
Access to your family and friends: Whilst participating in our IOP patients can still have access to their family and friends. Recovery and support from loved ones go hand in hand. While going through an outpatient program, clients are able to stay connected to their family members and friends on a daily basis. Though we encourage all of our clients to be mindful of their surrounding and avoid negative influential relationships.
Lower Cost: Intensive Outpatient treatment is less expensive while still providing high-quality treatment for your recovery needs.
When choosing which treatment program to enter, it is important to identify the option that best suits yours or your loved one's recovery needs. Our intake specialists are here to help you make a decision.