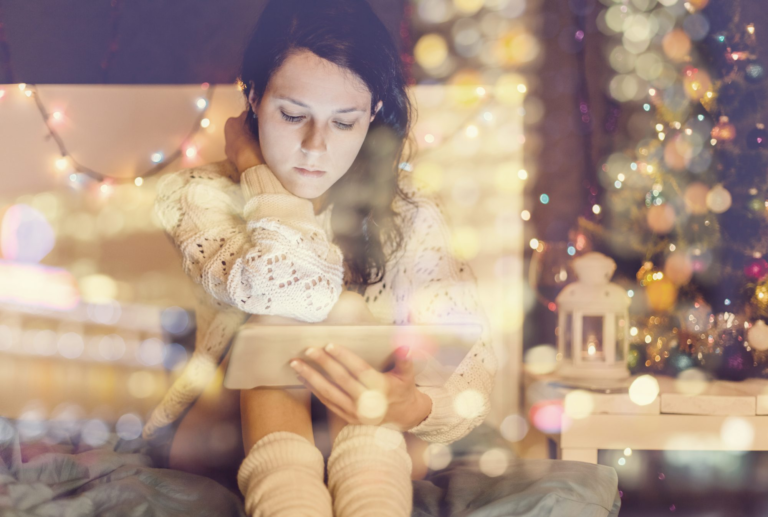 Introduction
Many people let themselves slide into unhealthy habits during the holidays. That's one reason why we set New Year's resolutions but, for some, the issue isn't eating too many sweets, though. During the overwhelming holiday season, it's easy for those with substance abuse disorders to struggle with staying sober. If you have a friend or family member who suffers from addiction, you can help them avoid relapse by following the tips below.
ATTEND MEETINGS AND ADDICTION COUNSELING
It can be tough to find the time to attend support groups and meetings during the holidays. However, the battle with addiction doesn't stop just because the hustle and bustle of life keeps whirling around you. Extra stress during this time can make it feel harder to avoid a relapse.
If you're part of a support group, make time to attend a few extra meetings during the holidays to stay on track. If you need help finding a support group, the National Council on Alcoholism and Drug Dependence offers a list of organizations you can contact. Stay close with helpful friends and family and those you've met during your recovery journey, and understand that your friends who abuse substances may have to celebrate without you this year.
HOLD A SOBER GATHERING DURING THE HOLIDAYS
If you're worried that attending alcohol-laden social activities will be tempting for someone with addiction, consider holding sober get-togethers. Instead of relying on substances to make things festive, celebrate with food. Invite your guests to bring dishes to share, or set up a bar with all of the ingredients to make mocktails.
You can keep your guests entertained by playing games, decorating ornaments or baking cookies together. You don't need drugs or alcohol to make a holiday celebration fun.
BE OPEN AND HONEST ABOUT THE ADDICTION AND POSSIBILITY OF RELAPSE
Hiding an addiction is never a good idea. If your family member feels the need to keep the addiction a secret, they may also try to hide their struggles and triggers. They need to be able to share how they feel with someone whom they love and trust.
Make sure that they know that you're available to be that person. Don't judge or take things personally. Instead, listen to your loved one and be willing to hold space for them. Ask them what they need, and honestly consider whether you can support those requirements.
DO WHAT YOU CAN TO LOWER STRESS
While staying sober is your number one priority, it is just as important to not let your self care fall to the wayside. Make sure you get a good night's sleep and are eating healthy are simple ways to deal with the stress of the holiday season. It's also important to exercise to let out extra stress and get those endorphins going. Doing what you can to lower stress may also include not attending some events all together. If you feel as if you may not be able to handle a particular event, avoiding it this year may be the best option until you are more comfortable in your sobriety.
CONCLUSION
As you embrace the holiday season, make sure that you remember the reasons why you are on a recovery journey. If you keep these good thoughts in mind during this time of year, staying sober is much easier even when temptation seems to be everywhere. Although there are a lot of people seemingly having fun with drugs and alcohol this holiday season, you don't have to be a part of the statistic.
And now we'd like to hear from you.
Please leave your comments or questions in the section at the end. We try to respond to all real life questions with a personal reply.