How to Get Started with Treatment
From the moment you contact StepHouse Recovery, you are in the hands of compassionate, caring professionals with your or your loved ones' best interest at heart.
It is the policy of StepHouse Recovery to have every client go through a thorough intake process to assure that our programs and services are the best fit for the prospected client, including criteria screening to determine appropriate level or modality of service.
The path to healing starts with five easy steps. If you are ready to begin your journey to recovery with us, our admissions guide will help you through every step of the admissions process.
Our trained and compassionate intake coordinator are available to help you 24 hours a day, seven days a week. Our sole mission is to provide you or your loved one with the care you need.
We recognize that the decision to enter into treatment can be difficult, but we assure you that we will do all that we can to make the admissions process as seamless as possible, all you have to do is contact us.
Step Two: The Pre-Admissions Screening
Upon contact, our intake coordinator will conduct a brief evaluation over phone or schedule an in person admission interview will be scheduled as soon as possible.
During this pre-admission assessment you should be prepared to share information regarding types of substance used, length and frequency of use, treatment history, and relevant physical and psychological information.
After after meeting our admissions criteria, a financial assessment will be done to determine the best treatment plan for your budget.
All potential clients must meet the following admission criteria:
Adult age 18 and older;
Primary drug, behavior and/or alcohol abuse problem;
No acute medical problems, no physical or psychiatric disability that would preclude participation in the program structure, and/or activities;
No pending legal problems of such nature as to encumber the resident's participation in the program;
Clients must be willing to accept all program rules and structural limitations prior to admission; and
No person will be admitted who, on the basis of the staff judgment, exhibits behavior dangerous to StepHouse Recovery staff, themselves or others, or requires an immediate medical evaluation, or nursing care.
Step Three: Determining Your Coverage
If you intend to cover treatment through your insurance plan, our intake coordinator will ask for your insurance information and may ask permission to contact your insurer directly. We work with most major health insurance providers.
However, you plan on paying for treatment out of pocket, you can let the intake coordinator know and more information about self-pay will be provided. If possible, admission will be scheduled at the earliest opportunity with designated staff. Then, the resident will be given assistance in obtaining a referral for county-funded services.
Accepted insurances: Aetna, Cigna, Humana, United Health Care (UHC), Anthem.
Step Four: The Admissions Process
During the admission process, the intake staff will perform the following functions:
Obtain an extensive history;
Review client rights;
Review StepHouse Recovery policies and procedures and familiarize client with the program;
Explain program fees and review the admission agreement to ensure the client understands and are comfortable with it;
Signing of agreement and any additional consent forms;
When all documents have been signed and dated by the client as well as all appropriate personnel a resident file is created and treatment can begin.
Step Five: Start Recovery!
Once admitted, get settled in and acclimated to your new surroundings. Our talented and compassionate staff will help you build a supportive network – a family-away-from-family – and get you started on your programming. Then all that is left to do is let the healing begin.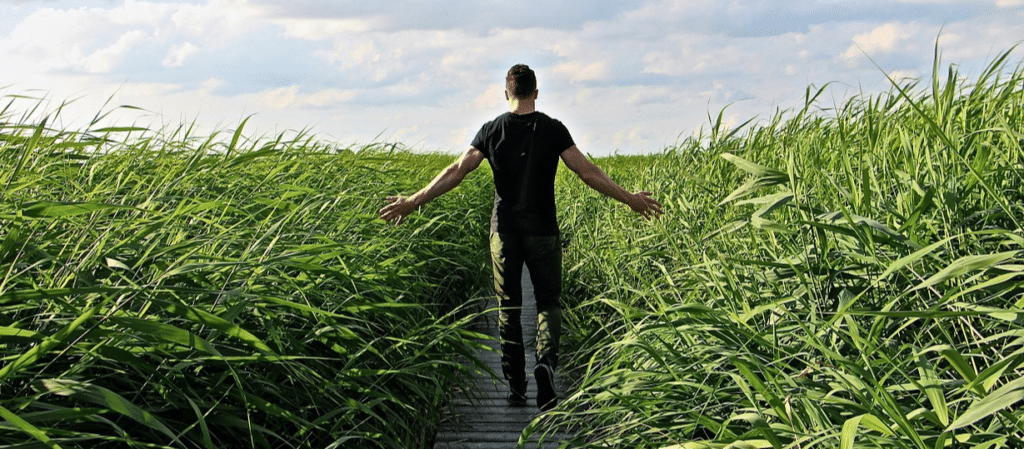 If you are seeking treatment for yourself or a loved one, call StepHouse Recovery now at (888)923-7623.