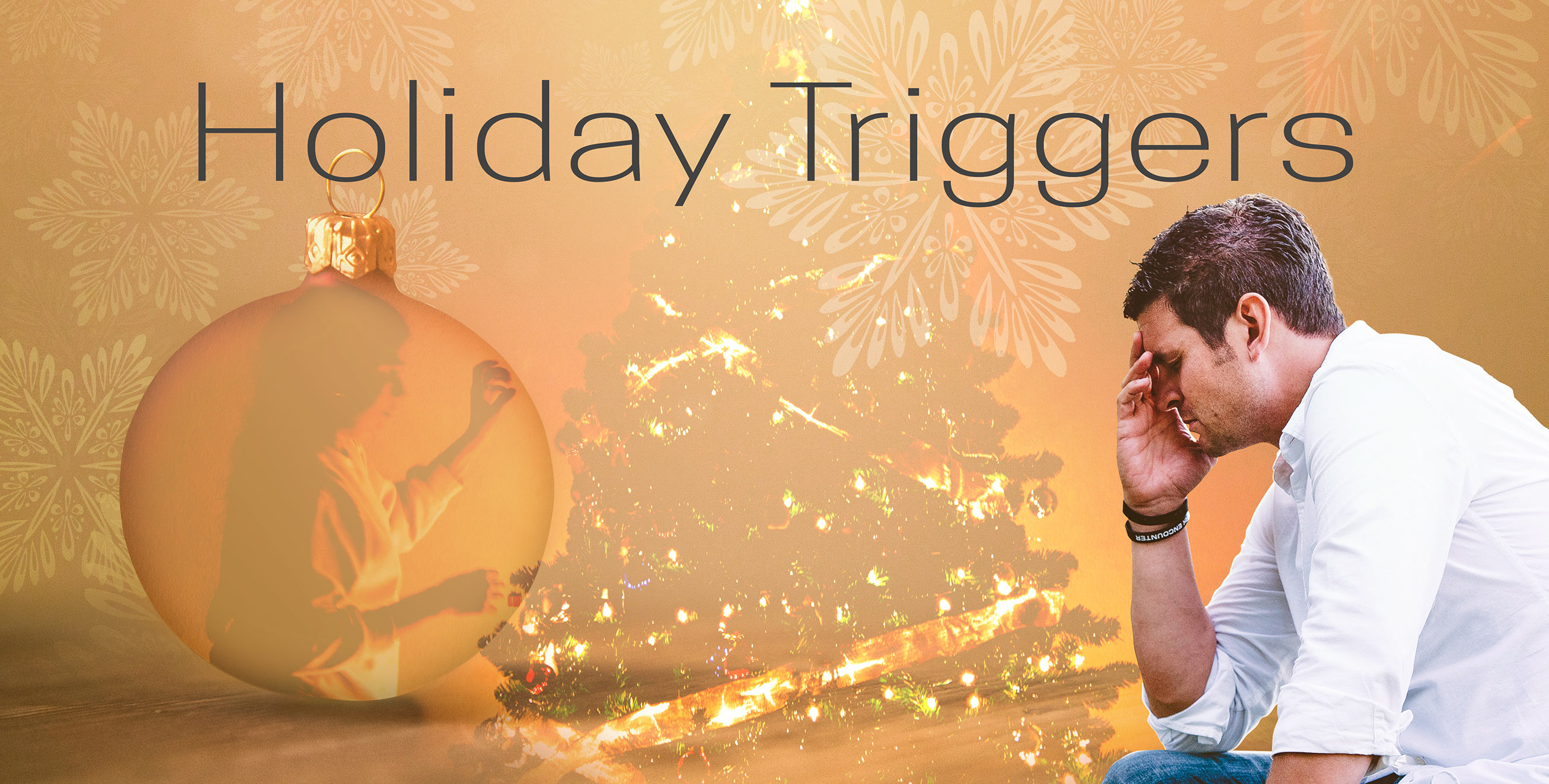 The holiday season is about to begin! Thanksgiving is a few short weeks away, and soon after comes the rush to find the perfect presents and host the best parties. Autumn colors will change to festive greens and reds, but the holidays aren't always sparkling and festive.
For people struggling with addiction recovery, with the parties come the judgmental relatives and all-too-tempting cocktails. Not only that, but the financial pressures of gift-giving and even the lack of light can start weighing you down.
This volatile combination of external stressors and mental burdens – including anxiety, depression, and even Seasonal Affective Disorder – make attractive the thought of just one drink.
However, you don't have to let your holiday problems lead to a relapse. Here are some tips to having a safe, sober, stress-free season!
1. Make a list of potential problems.
What's scaring you this season? Is it your overly-nosy aunt, or perhaps all the things you need to do between now and the next family party? Or are you afraid that if someone offers you a glass of champagne, you can't say no? Once you have your list, move on to the next step.
2. Write down potential solutions to those problems.
Break each one down! Come up with a list of prepared answers to common questions to save you the stress of having to answer on the spot. Write a to-do list and try to get a little bit done each day! You can even write down some ways to politely reject drinks if you don't want to tell people you're trying to stay sober.
3. Find a support system.
You're not alone – many people are going through similar struggles over the holidays. Find friends, family, or even online community who you can confide in and ask for advice! You don't have to tackle everything by yourself. This way, you can have a list of people who can offer advice or some comfort if you're feeling particularly triggered or upset.
4. Learn the signs of a craving and ways to get past them.
Cravings last approximately twenty minutes. When you feel one hit, find something else to do – going to a quiet room and meditate, for example. Come up with a list of distractions that you can fall back on until the craving passes.
5. Bring your own snacks.
Hunger, stress, and fatigue – all can increase your desire to pick up just one more drink. To help prevent this, bring your own snacks to munch on throughout the gathering; it'll prevent you from becoming too hungry, and is also guaranteed to be a safe snack for your recovery.
6. Set a budget.
Ask yourself how much you want to spend this season. Budget out the extra expenses, such as gifts, so you have a clear plan when going shopping. Over-spending can strain your finances going into New Year, so preparing as early as possible can help reduce stress and the risk of relapse.
7. Forgive yourself.
Remember, you're not alone. Struggling with sobriety is natural, and mistakes happen – the most important part is to keep moving. If you take one step back, take two steps forward. Acknowledge your feelings, especially the negative ones. Don't blame yourself for mistakes, but forgive them and move on.
Prepare for the holidays in advance! An ounce of prevention is worth a pound of cure, after all. Reducing stress during this busy time of year can grant you peace of mind and help you stay on the road to recovery.
If you have any questions, or are in need of assistance, please contact StepHouse Recovery today at (888) 923-7623!